Major Events
World Championship 2017
The 2017 World Championship, organized by the Danish Contender Association, has been sailed from the 17th to the 21st of July. Checkout the following links for loads of information and media coverage of the event:
Europeans at Highcliffe 2016
The Contender Europeans were hosted by the wonderfull Highcliffe Sailing Club in the south of England. Read all about it on the YachtsAndYachting website.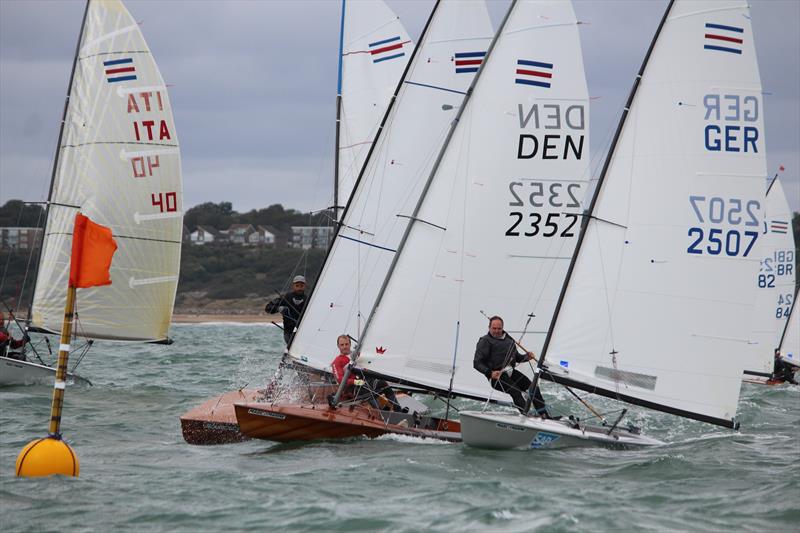 Worlds 2016
The Worlds 2016 were held from April 20-29, 2016 in Santa Cruz, California. Check out the Santa Cruz Yacht Club website for pictures of the event.